"Strong relationships start here"
For over two decades,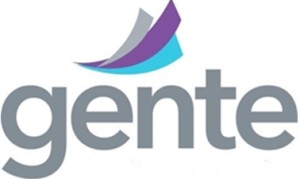 has provided owners and managers of small -to mid-sized companies with a full suite of Employee Benefits, Compliance, and HR support services that helps them maintain a competitive advantage, reduce costs, and realize the capabilities of larger organizations.  From Medical and Dental Insurance to Disability, Life, and Voluntary Benefits, we provide customized solutions with uncompromised responsiveness and attention to detail.  We free you up to manage and grow your business while providing the services that help you retain the employees who help ensure your success.
Our experienced team of professionals provide all the services you need.  As a single source solution,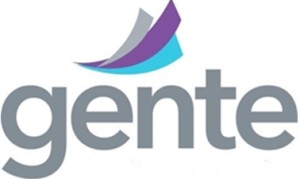 excels at helping clients manage their business and remain compliant, and effectively fills the HR and administrative voids.  We'll make life easier by taking over the benefits management that is not only time consuming but also requires a special level of expertise.
All of us at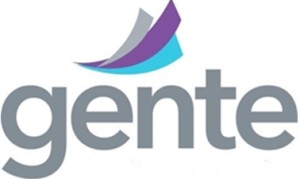 welcome the opportunity to help you and your company achieve a greater level of business success.