Manually processing your payroll; issuing checks; and managing taxes, benefits, and 401K withholding's are not only time consuming but prone to errors.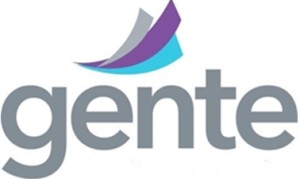 experienced payroll staff provides prompt and reliable service that is more cost effective than implementing payroll in-house;  and it's worry-free.
Human Resources Information System – HRIS
From application and hire, through to an individual's entire tenure with the company,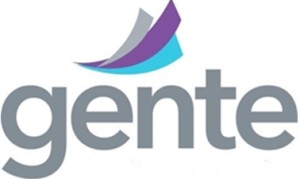 automated and integrated management tools help simplify employer administrative tasks.
Time and Labor Management
From time cards and biometrics to mobile apps,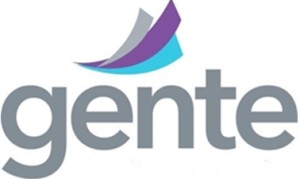 offers forecasting and scheduling tools that simplify and streamline time tracking and labor management processes that can help you increase efficiency, save time, and boost your bottom line.
Worker's Compensation – Pay-as-you-go
Worker's Compensation is expensive, and often, payment of a large annual lump sum is difficult to budget.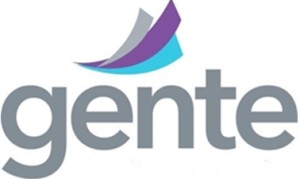 can set up Pay-as-you-go worker's compensation, an alternative way of making your premium payments based on actual staff levels.  This helps ensure that you're not overpaying for compensation benefits.
PPACA Tracking and Reporting
The Affordable Care Act has made the employment of part-time staff members a lot more complicated.  Let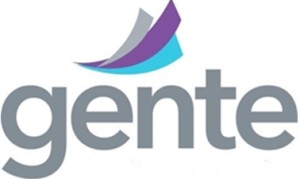 help you simplify your Variable Hour Tracking and Reporting with integrated tools that automate the entire process.
FMLA Tracking
Processing FMLA requests can be a time consuming burden.  Our tracking system manages the entire process. Employees are able to request a leave and complete the application.  For employers, the system will determine eligibility, calculate available time, as well as monitor and tally the amount of time the employee uses.
General Ledger, Carrier and Other Interfaces
Eliminate the work of double entry.  Allow our payroll system to create customized reports that can import directly to your 401(k), General Ledger or other carriers/vendors.
Employee Intranet
Today's employees demand instant access to their benefits, earned vacation and sick days, and employment policy information.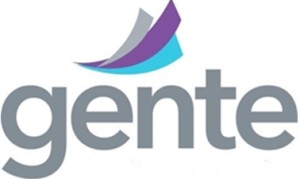 can help you set up an employee intranet that will provide this information and so much more.
Online Benefits Administration
Reduce unnecessary paperwork by simplifying your enrollment process with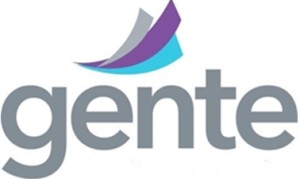 online benefits administration.  Our fully automated systems help you integrate new hires into your benefits programs and more easily manage the benefits of your entire staff.